As Part Of Asian Market Push, Ripple Becomes Strategic Partner Of btrax Japan Offering Web 3 Design Solutions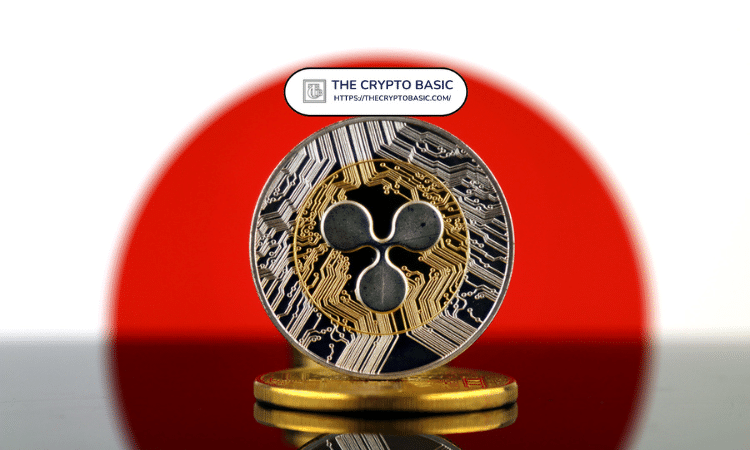 – Advertisement –
Ripple Becomes Strategic Partner Of btrax's Japan To offer design services using the XRP Ledger for Web 3 startups In Latest Asian Market Push.
Ripple will offer design services using the XRP Ledger for Web 3 startups in Japan.
in a press release today, btrax Japan disclosed that Ripple is now a strategic partner of its Web3 Design Lab, which plans to improve the visibility and reach of Japanese Web 3 businesses in the global market by connecting it to Silicon Valley.
新サービスローンチのお知らせ🚀
btraxはこの度新たにWeb3 Design Labの提供を開始いたしました。
今後 さらなる 成長 れる れる 領域 に対し 、 デザイン を通じて 新た づくり を し し て いき ます
詳しくはプレスリリースをご覧ください!https://t.co/vzuCUCfhKT
— btrax (ビートラックス) (@btrax_jp) September 1, 2022
The press release notes that through the partnership, Ripple will spread the use of the XRP Ledger in Japan and Asia. In addition, Ripple will serve as a design partner to several Japanese startups, providing design services using the XRP Ledger.
"For nearly a decade, Ripple has been a trusted technology partner for companies seeking cryptocurrency and blockchain solutions to accelerate their business. In addition, XRPL, a decentralized public blockchain, is used as the industry's highest standard blockchain that provides enterprise-grade payment functions and token issuance and management functions.This strategic partnership is the Web3 project in the global market, this confirms the usefulness of XRPL in supporting the acceleration of ICT," Ripple Vice President of Strategy and Operations Emi Yoshikawa noted.
It is worth noting that Ripple has continued to build its global presence, with the spotlight on Asia in recent days. a week ago, The Crypto Basic reported that Ripple is set to provide low-cost cross-border settlements from Japan to the Philippines using its On-Demand Liquidity (ODL) in partnership with Coin.ph and OK Remit.
It shows that legally woes in the US have not slowed down the adoption of XRP globally. on wednesday, The Crypto Basic reported that a Croatian Insurance firm is now accepting XRP for car insurance payments. Meanwhile, Santiment Feed recently reported that XRP is among the top crypto assets with the highest positive sentiment.
XRP is trading at the $0.326 price point, down 1.63% in the 24 hours.
– Advertisement –