Circle And SPAC Abandon Plan To Issue IPO, CEO Calls It 'Disappointing': What's Next – Concord Acquisition Corp. Class A Common Stock (NYSE:CND), USD Coin (USDC/USD)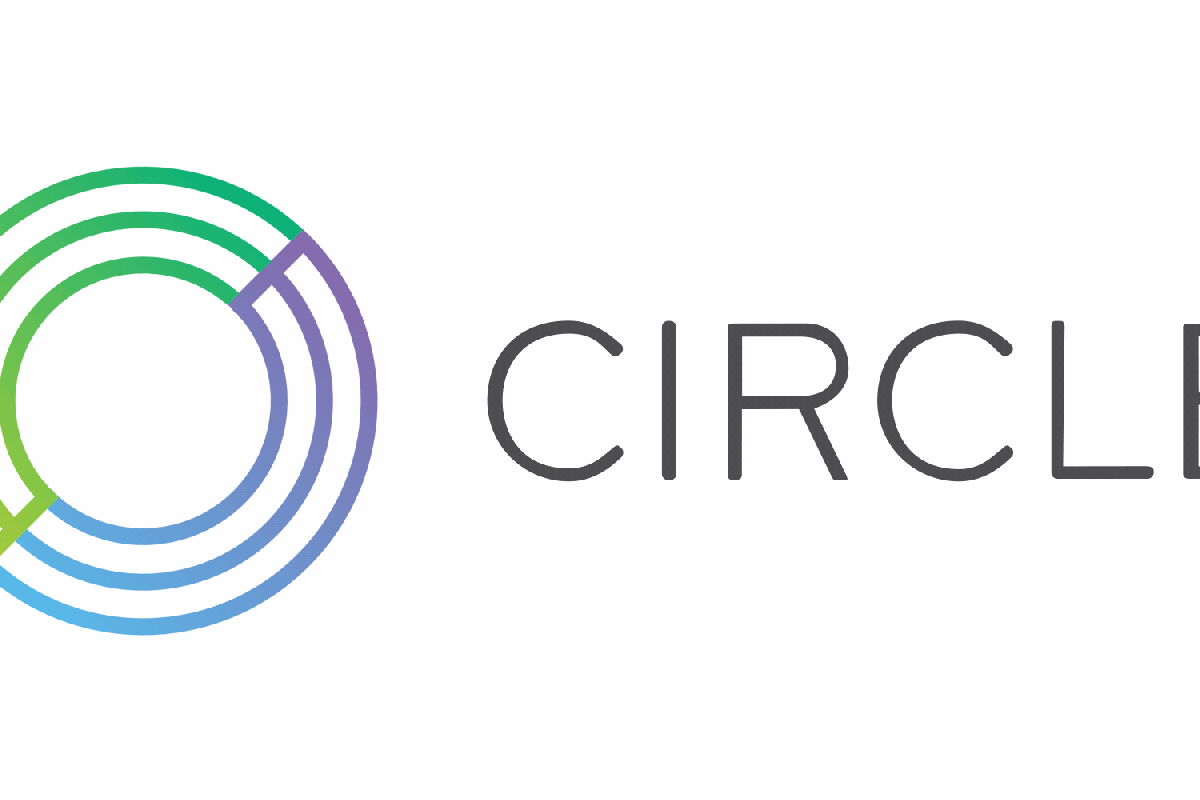 The board of both Circle Internet Financial and Concord Acquisition Corp. CND have agreed that the stablecoin provider Circle would no longer be publicly listed.
The joint decision was announced by both companies on Monday.
Circle had been considering a merger with Concord Acquisition, a special purpose acquisition company (SPAC) backed by former Barclays CEO Bob Diamond.
Also read: USD Coin Founder Circle Doubles Valuation Ahead Of SPAC Merger
What is a SPAC?
A SPAC also referred to as a "blank check company," is a business entity created only for the purpose of raising cash through an IPO or merging with another business.
Circle would have been worth $9 billion under the terms of the agreement, double the $4.5 billion that was first disclosed in July 2021.
Circle is best known as the creator of the stablecoin USD Coin USDC/USD, which is currently one of the most valuable cryptocurrencies and the second most valuable stablecoin by market value with a market capitalization of more than $43 billion.
Circle CEO Disappointed
According to Circle CEO Jeremy Allaire, the company maintained its profitability in the third quarter of 2022, reporting total sales of $274 million, inclusive of interest on its reserves, and a net income of $43 million.
Additionally, in the third quarter, Circle reported having $400 million in cash.
Allaire called the decision to end the contract "disappointing," but insisted that Circle is still committed to going public.
Next: Struggling Cryptocurrency Lender Genesis Owes Debtors $1.8B
Photo: Courtesy of circle.com.