Crypto.com's partnership with Aston Martin at the 2022 Monaco Grand Prix failed to trigger a bullish sentiment among investors. Analysts identify bullish divergence in the CRO price chart, and set a target of $0.20. The 2022 Monaco Grand Prix was kicked off on May 27 and ends on May 29, 2022.
Elon Musk, billionaire investor revealed that Shiba-Inu-themed cryptocurrency Dogecoin can be used to buy merchandise on both Tesla and SpaceX. Despite the catalyst, analysts believe the Dogecoin price could fail to recover from its recent slump and identify $0.0637 as the short-term target.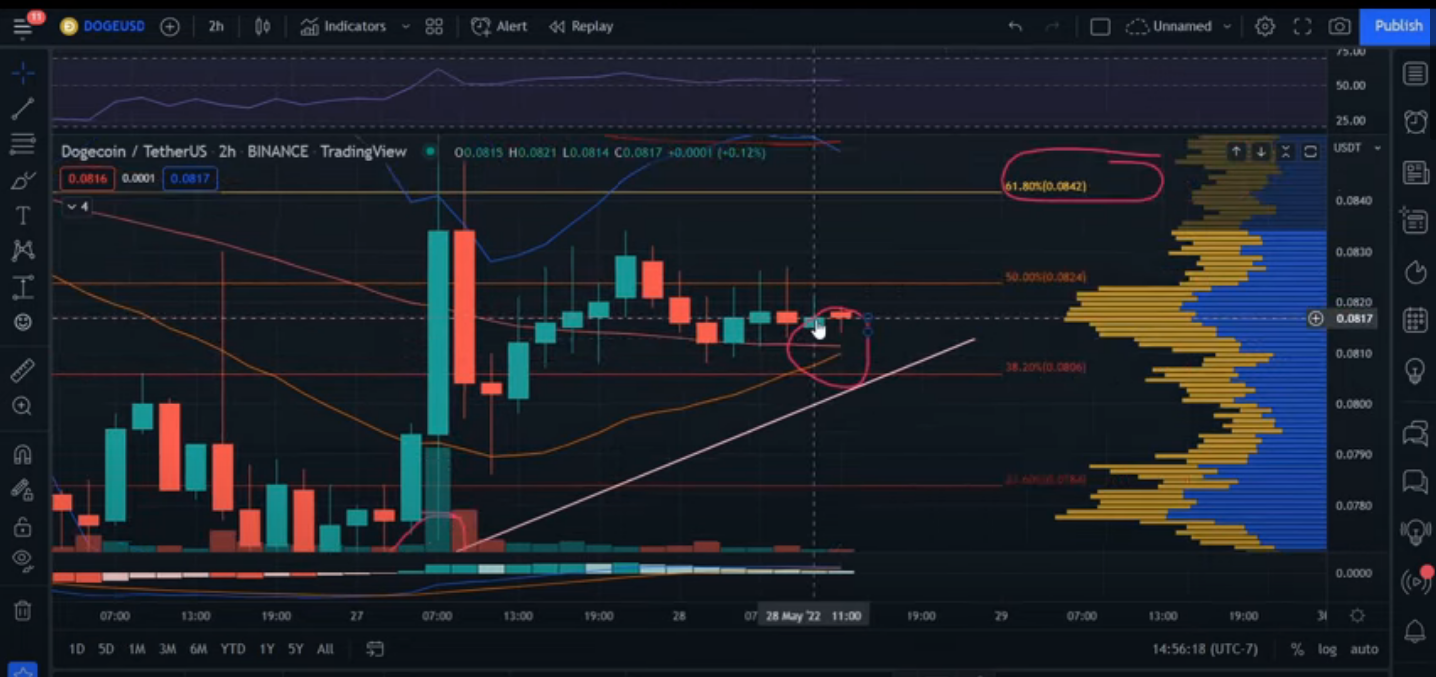 Bitcoin price is hit by a slump and dropped below new support levels. The asset is expected to end the week around the $29,000 zone as Bitcoin decouples from stocks. In the recent crypto market collapse, the Bitcoin price witnessed losses for nearly eight weeks.