Fox News senior congressional correspondent Chad Pergram reports from Capitol Hill, where crypto is largely unregulated.
Luno, a cryptocurrency exchange owned by Digital Currency Group, announced a large round of job cuts on Wednesday.
The layoffs will affect 35% of Luno's total headcount, CEO Marcus Swanepoel announced in a message on the crypto exchange's website. They come after what Swanepoel described as an "incredibly tough year for the broader tech industry and in particular the crypto market."
Over the past year, some popular cryptocurrencies have seen their prices fall sharply. Bitcoin, for example, is down nearly 39% over the past 12 months, while Ethereum and Solana have dropped about 37% and 74%, respectively.
BRUTAL YEAR FOR BITCOIN AND ALMOST $3B MARKED IN CRYPTO HACKS 2022: REPORT
"Turbulence" has, according to Swanepoel, affected Luno's "overall growth and revenue numbers," prompting layoffs and other measures.
He pointed to a "number of unforeseen and very extreme events," including a "global economic downturn," an "even bigger downturn in the tech sector overall," a "crypto winter" and recent events in the crypto industry that have harmed it . One of the "shocks" was the recent, rapid collapse of exchange FTX.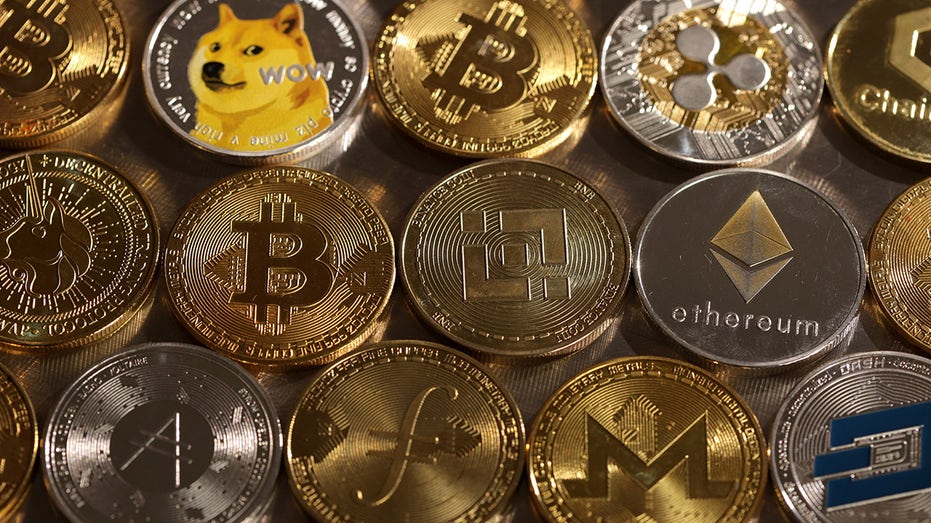 Representations of cryptocurrencies are seen in this illustration. (Reuters / Dado Ruvic / Illustration / File / Reuters Photos)
FTX has been engaging in Chapter 11 bankruptcy proceedings since it filed to do so a couple of months ago. In connection with the firm and its sudden collapse, founder and former CEO Sam Bankman-Fried has since been hit with a slew of criminal charges to which he has pleaded not guilty.
SAM BANKMAN-FRIED TWEETS AWAY WHILE UNDER HOUSE ARREST
Search events "in turn [have] impacted us indirectly in a number of ways: on the capital side, a significantly more constrained funding environment, with the market's focus shifting from long term investment to shorter term profitability, and on the operating side, a negative impact on market sentiment and consequently on growth and revenue for our business, along with all of our peers and competitors," Swanepoel told employees.
Luno's customers and operations have not been impacted, according to the CEO.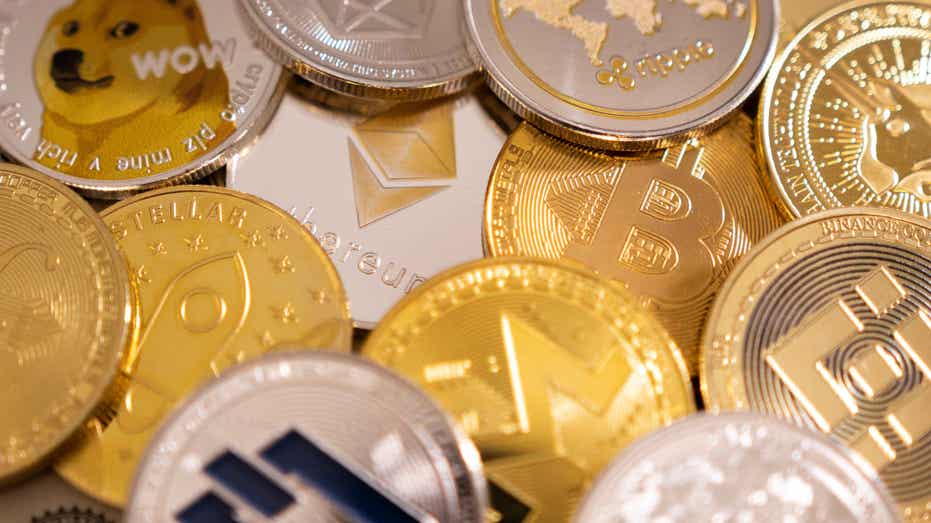 Cryptocurrency mixing platform, Tornado Cash, has been hit with US sanctions over allegations of money laundering. (Reuters / Dado Ruvic / Illustration / File / Reuters)
COINBASE HALTING OPERATIONS IN JAPAN A WEEK AFTER LAYING OFF HUNDREDS OF EMPLOYEES
Other companies in the industry have recently made announcements about reducing their workforce following a bumpy year for crypto.
Crypto.com revealed plans to slash 20% of its employees in mid-January. Earlier in the month, Coinbase said 20% of its workers would be laid off.
In late November, Kraken cut roughly 1,100 jobs.