New Bitcoin, Cardano, Ethereum, Solana, Avalanche Exchange-Traded Products Launch on Germany's Exchange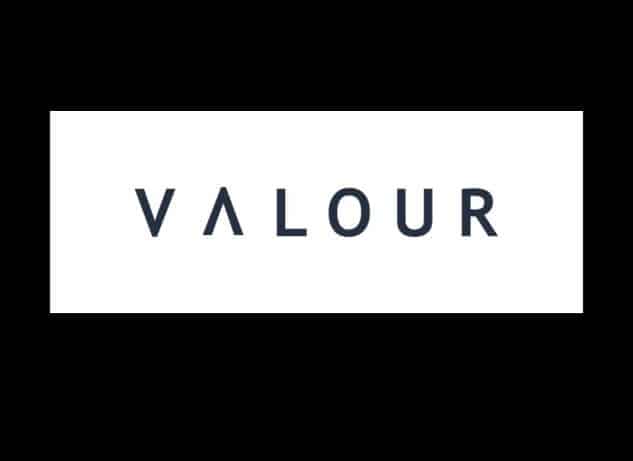 – Advertisement –
Trading for Valour's Eight Crypto ETPs Commence on Germany's Lang and Schwarz Exchange.
Valor Inc., a capital market company, has announced that eight of its cryptocurrency exchange-traded products have commenced trading on the Germany-based Lang and Schwarz Exchange.
Per a press release Today, the Valor cryptocurrency exchange-traded products that began trading on Lang and Schwarz include the firm's flagship products – Bitcoin Zero and Ethereum Zero.
Even though competitors charge up to 2.5% management fees, Valour's Bitcoin and Ethereum products are fully-hedged and fee-free.
Additionally, the other cryptocurrency ETPs launched by the company include Valor Cardano (ADA) ETP, Solana (SOL) ETP, Uniswap (UNI) ETP, Polkadot (DOT), Cosmos (ATOM) ETP, and Avalanche (AVAX) ETP.
Valor noted that trading of Enjin ETP will commence later this week.
Commenting on the development, Tommy Fransson, CEO of Valor ETPs, said:
"Listing our products on the LS Exchange is a natural step in our process to increase our footprint in the German market. The LS Exchange is a very well-used platform and will support our distribution power and commercial possibilities."
Fransson noted that launching the eight cryptocurrency exchange-traded products on the exchange is imperative to helping Valor expand its product range to a larger investment community.
Features of Valour's Crypto ETPs
According to the announcement, traditional investors who want to gain exposure to the aforementioned crypto assets can do so without incurring much risk.
Notably, for each of the Valor ETPs traded on the exchange, the capital markets company would also buy or sell the equivalent amount of the underlying asset class. Thus implying that the cryptocurrency ETPs are fully backed.
It is worth noting that all Valour's digital asset ETPs are offered at low to zero management fees. The company's products are listed across four major exchanges, including the Lang and Schwarz Exchange.
About Lang and Schwarz Exchange
Meanwhile, Lang and Schwarz Exchange offers investors the opportunity to trade derivative financial products in Germany. Launched in 1996, the exchange is located in Düsseldorf, Germany.
Some of the products listed on the Lang and Schwarz platform for OTC trading include bonds, stocks, ETPs, and funds.
– Advertisement –