Ripple's co-founder says bitcoin miners should switch to the proof-of-stake network to save the environment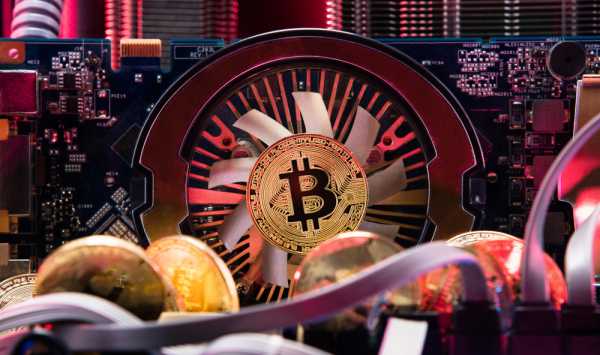 The environmental concerns of mining digital assets like Bitcoin will forever generate different reactions from members of the crypto community.
While some schools of thought believe that mining digital assets would encourage the use of green energy, others like Chris Larsen remain concerned about the environmental impact of these mining activities on our global ecosystem in general.
Ripple founder advises BTC miners to switch to a POS network
Ripple's co-founder Chris Larsen in a new blog entry has urged the growing list of Bitcoin miners in the United States to adopt a Proof-of-Stake (POS) network to reduce the environmental impact of Bitcoin's Proof-of-Work model, which currently uses the same amount of energy consumed like "12 million US households". per year."
According to Larsen, bitcoin mining companies like BIT Mining, Riot Blockchain, and Marathon Digital Mining could open up to more rewards for using a POS because they would "get the same revenue with much lower operating costs." More importantly, they would gain valuable rights to any future rewards that could be held and converted into tokens. "
Larsen's changing melody
This isn't the first time Ripple's famous co-founder has pushed a narrative about other crypto assets. In the old days, Larsen meant that the Chinese government might choose to take control of the flagship digital asset's blockchain, as the coin's mining activities have been largely dominated by the Chinese.
He also once said that the U.S. government's provision of regulatory clarity for Bitcoin and Ethereum would be a favor for the Chinese government as the networks of both assets are controlled by Chinese miners.
However, since China's anti-crypto stance is driving many of the miners out of its jurisdiction, he is now citing the environmental impact of these activities.
POW vs POS
A proof-of-work network is a type of consensus mechanism that requires more computing power for bitcoin mining. For example, the current bitcoin mining consumption is much higher than the energy consumption in Malaysia per year. Meanwhile, the proof-of-stake requires holding coins. The more coins a miner has, the more mining power he has.