Terra (Luna) Mounting Legal Woes Continue As New York Attorney's Office Urges Victims To File Reports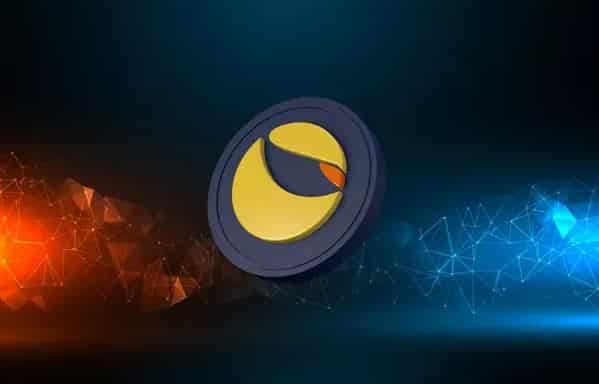 – Advertisement –
Terra's legal woes grow.
In a press release on Monday, New York Attorney General Letitia James urged victims of the Terra ecosystem to collapse to file a report with the attorney's office as it launches investigations into fraudulent activities in the crypto space.
"New Yorkers who have been affected by the dramatic devaluations of the Terra and Luna virtual currencies and the account freezes on cryptocurrency staking or earning programs, such as Anchor, Celsius, Voyager, and Stablegains, are strongly encouraged to contact OAG's Investor Protection Bureau, " the statement read.
Meanwhile, Bragar Eagel & Squire, PC, in a press release on Sunday, reminded Terra investors that it had launched a class action suit against Terra. The shareholder rights law firm urged affected individuals to come forward and join the lawsuit.
TerraForm Labs and its founder, Do Kwon, are currently facing at least three separate class action suits. One from Scott+Scott Attorneys, one from Bragar Eagel & Squire, PC, and one from the Rosen Law Firm.
FatMan, a well-known Terra whistleblower, recently revealed that he is joining the class action lawsuit filed by Scott+Scott and is encouraging others to do the same. FatMan, more than ever, appears convinced that the primary culprit responsible for the events leading up to the UST de-pegging and subsequent LUNA collapse is Terra founder Do Kwon.
Notably, there have recently been allegations that Do Kwon has been withdrawing large sums from the project and new links attempting to connect him to a similar failed project called Basis Cash. Do Kwon continues to maintain that there was no wrongdoing on his part.
Terra and Do Kwon remain under investigation in the US and South Korea; investigators hope to uncover the events that led up to the collapse of the once promising ecosystem that wiped off over $40 billion of investor funds from the market in May.
– Advertisement –